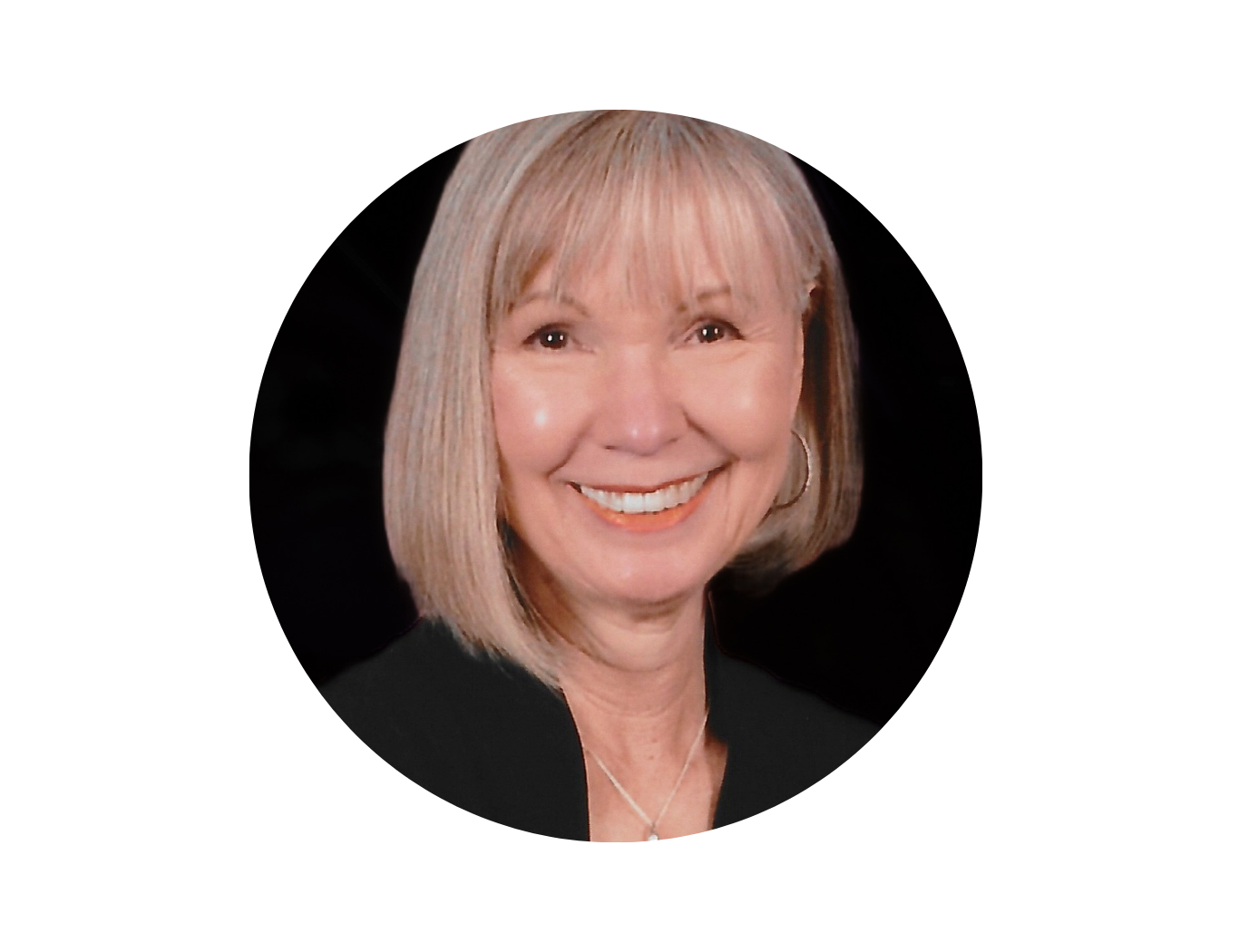 (615) 444-0072
(615) 444-0092 fax
518-209-4900 cell phone

[email protected]
3080 Leeville Pike
Lebanon TN, 37090
Receive Email Alerts from Me
I graduated with a master's degree from the State University of New York at Albany.
I have been working successfully in sales for the majority of my career earning promotions and awards along the way. I believe my success is due to both my dedication to my clients as well as a continued focus on learning and education.  
My interest in real estate goes back to my own personal experience in designing my homes along with an architect, acting as general contractor with my husband for two of our homes, and knowing the right time to sell to our benefit.  Originally from New York State, I have also lived in Charleston, South Carolina, Southwest Florida and now Lebanon, Tennessee.  A career in real estate made perfect sense to me as I have enjoyed every aspect of this business in my personal life.  I look forward to applying my knowledge and skills to helping others achieve their goals whether buying, selling or creating the home of your dreams with an area builder.
I am truly dedicated to helping clients with their real estate needs, and am honored to be associated with Blackwell Realty and Auction.