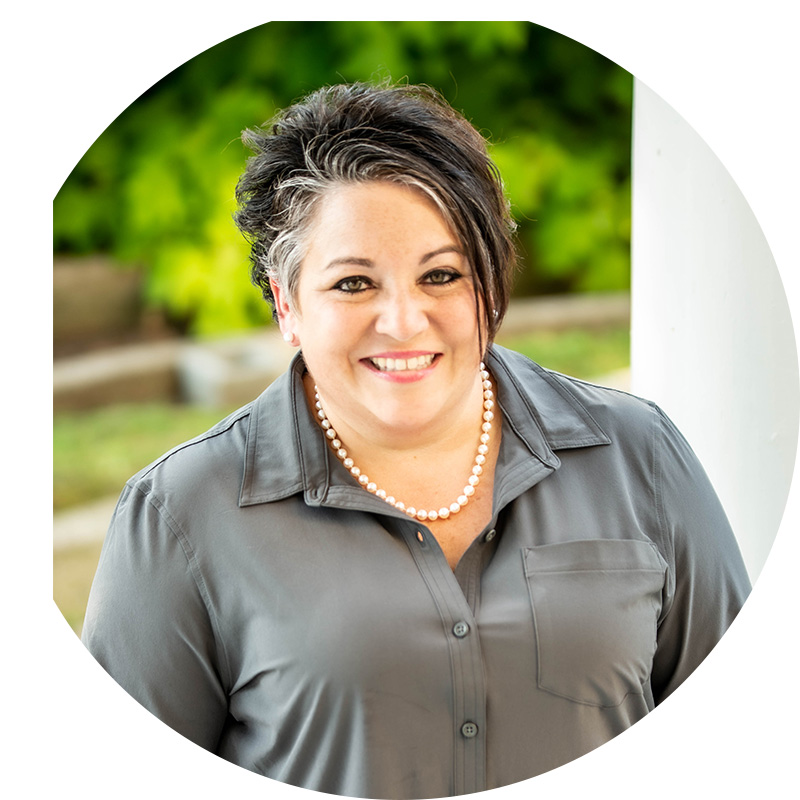 (615) 444-0072
(615) 444-0092 fax
(615) 417-3206 cell phone

[email protected]
3080 Leeville Pike
Lebanon TN, 37090
Receive Email Alerts from Me
Lisa is bold and passionate with everything she does. Selling just under $5.5 Million of real estate in 2022. Having been a realtor since 2005, Lisa is a thorough realtor that can handle her own in the market. She will fight to the end for her clients, providing the knowledge necessary for the transaction to go smoothly. These qualities have landed her much success as she is a realtor, property manager and coordinates investment projects.  
Lisa resides in the Watertown community with her husband Casey, who builds log homes. She has four grown children Kyle, Chelsea, Shane, Cole. When she has free time from the busy real estate market, she and Casey enjoy traveling, cooking delicious meals, and riding horses with their granddaughter Justice.
Lisa is boldly passionate about her career and her family. She is a team player and valued asset to all of her clients. If you want a Realtor that goes the extra mile and isn't afraid to stand up and speak out, shes the one you want in your corner! Give her a call 615-417-3206!!
Thank you for your continued support.